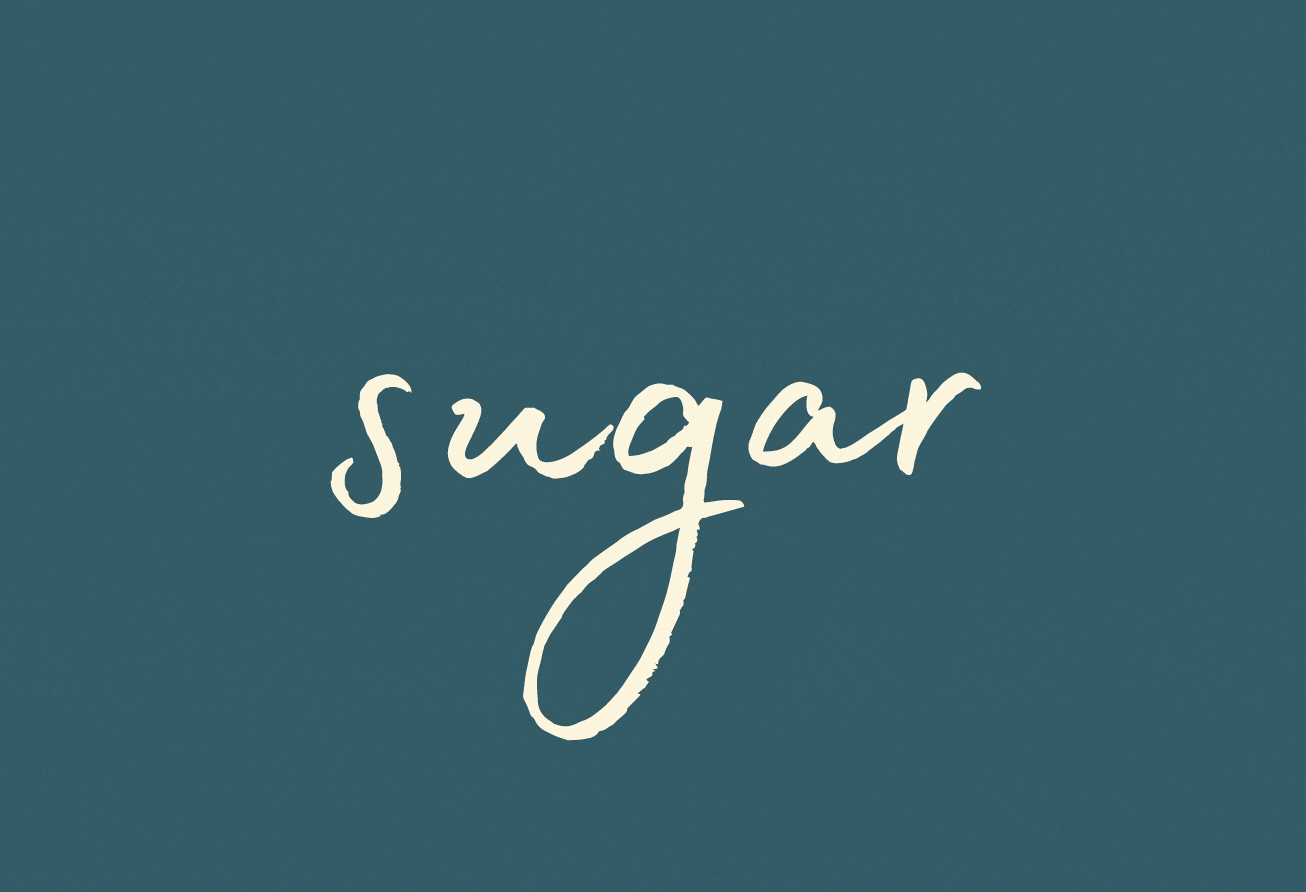 Your one-stop snack shop
RTZN provides a one-stop shop for unique, clean, functional-ingredient snacks aimed to energize and refuel general consumers, guests, employees, and athletes.
We take stock of your needs and help you find the best products available at competitive prices and bundle them all to you for ease of ordering, delivery, and inventory management. You also only have to pay one invoice (to us), so that eliminates cumbersome admin work of coordinating with and paying a bunch of different vendors.
Artisan Snacks
Made from the heart, and sometimes the stomach. Our snacks are crafted in small batches, using quality ingredients that energize and leave you craving more. 
Under One roof
That's right. We took your favorite craft brands and made them even easier to access. No more tedious ordering processes, hunting down invoice paper trails, or struggling to meet order minimums.
Fast SHIPPING
How fast is too fast? When it comes to shipping, there's no such thing. Take advantage of our fast and economical shipping rates PLUS free ground shipping on orders over $400.